6 Infinity Stones are the objects bringing omnipotence that the blockbuster Avengers: Infinity War revolves around. However, most of the audience still felt quite ambiguous about the power of the orange Soul Stone.
---
Being the Red Skull's keeper "advertises" as a the most special in the Infinity Stones, Soul Stone forced Thanos to sacrifice what he loves most if he wants to possess – his adopted daughter Gamora. However, until the end of the film, the Soul Stone was hardly used by Thanos when fighting with the Avengers, viewers still don't understand the true power of this stone.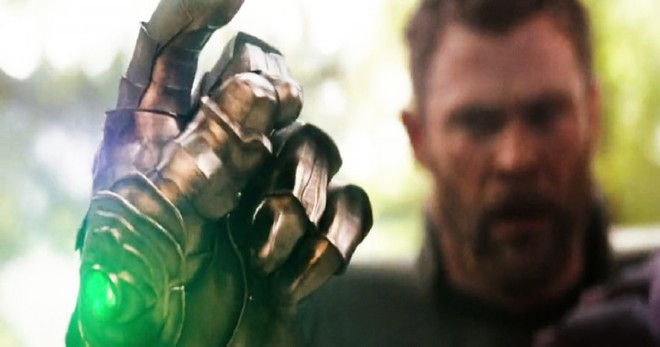 Fortunately, recently in a meeting with fans, the direction brothers, Anthony and Joe Russo – two directors directing "Avengers: Infinity War" answered questions about the Soul Stone. They said: "As its name, Soul Stone allows owners to control the deep essence part within each creature. The person who handle it can call up the soul of dead persons, revive them, communicate with them optionally".
Russo brothers showed a proof in Infinity War: "Immediately after Thanos had flicked his fingers with the Infinity Gloves, he went into the space inside the Soul Stones. And there, he met Gamora soul – the adopted daughter he killed before".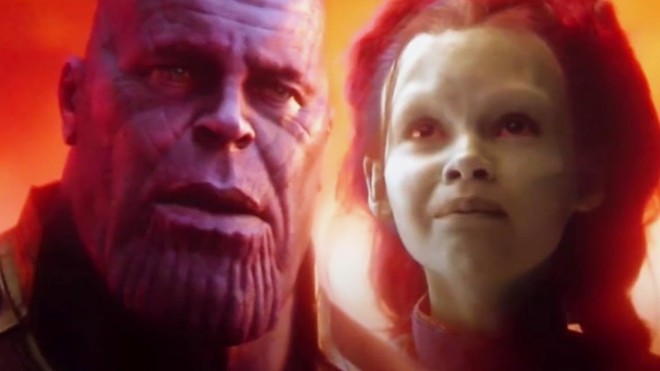 This explanation of the couple director partly aroused hope for the fans, that after vanishing into dust and ashes in the final scene of the "Avengers: Infinity War", the super heroes who have died will go into the space in the Soul Stone, which opens the opportunity to save in the next section.
In addition, two directors also pointed out a scene where Thanos applies the power of Soul Stones when fighting: "When Doctor Strange battle with Thanos on Titan planet, he used clone magic to use hundreds of threads in order to bind the evil. Meanwhile, there are two stones on the Infinity Gloves light up: The Power Stone and the Soul stone. Thanos used the Soul stones to remove all copies and push Strange's soul out his body in a very short moment. However, as a master in Astral Projection, Strange was quickly pulled back his soul with the body".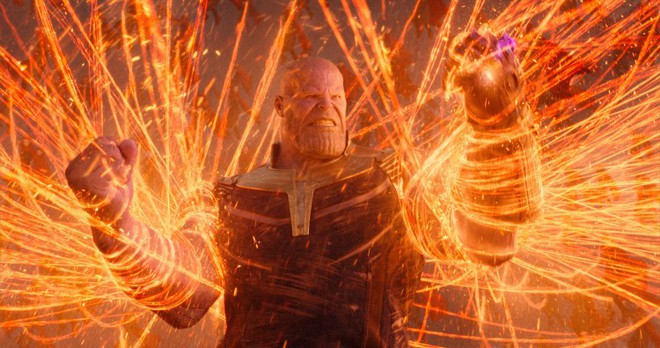 Currently, the Soul Stone is still lying on the Infinity Gloves along with 5 other stones, after Thanos used for his terrible genocide plan. In the next season – Avengers 4, there are rumors that the super heroes will open a new offensive against Thanos, and they will rob some stones from hands of this evil.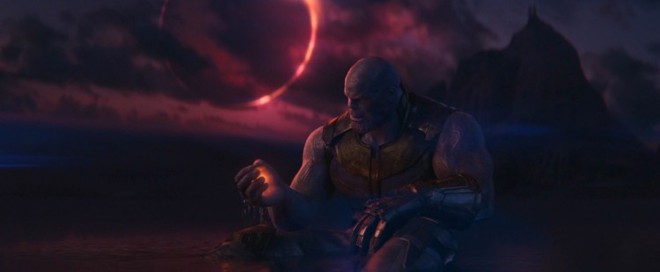 Is it true that it will open a revival opportunity for people vanished at the end of the Infinity War? And whether the Soul Stone plays a role in this work or not? Let's wait for the answer when Avengers 4 launched on April 3rd, 2019.