Recently, a new toy model was released accidentally to reveal the design of two characters in the Avengers. It's Thor (Chris Hemsworth) and Rocket with a white dress.
---
Look through of it, people think this is just a creation of making toys, but can they still contain the key leads to the details in the Avengers 4. Some fans have pointed out they look very much like the map of the Ghost character (John Hanna-Kamen), the villain in the Ant-man and the Wasp, reveal a connection about the quantum world.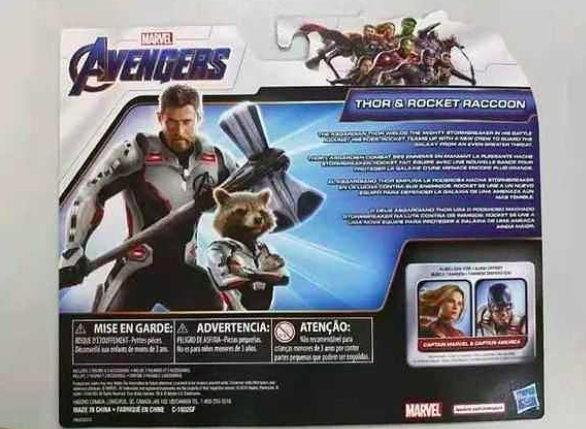 From there, fans began to speculate that the method of time travel through the quantum world along with the suits, the new weapons technology of Tony Stark (Robert Downey Jr.) would be the answer for part 4 of the series.
The white armor for Tony Starks to rush in the quantum world
With that reason, an obvious hypothesis is given, it is Iron Man surely will also have a set of functionality integrated armor will be useful in the quantum world to lead the other Avengers in time travelling.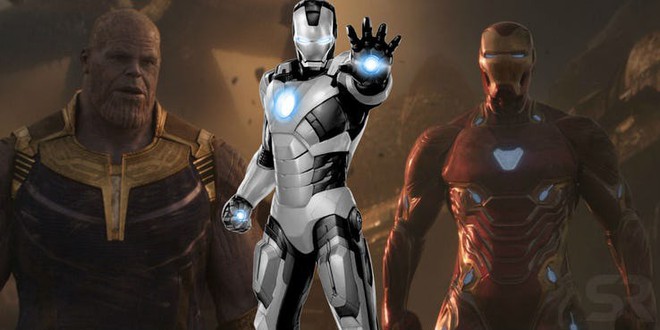 The purple pink armor for Pepper Potts
Following the flow of the story, fans continue to "infer" when returning to the past, with experience in each fight with Thanos then Tony Stark will probably strengthen borders head for his teammates, adding new strength and members for the team. Here, Pepper Potts (Gwyneth Paltrow), the lover of Tony Stark. This is quite reasonable, when according to the comic, which of course Pepper will also have his own armour and battle with the name Rescue.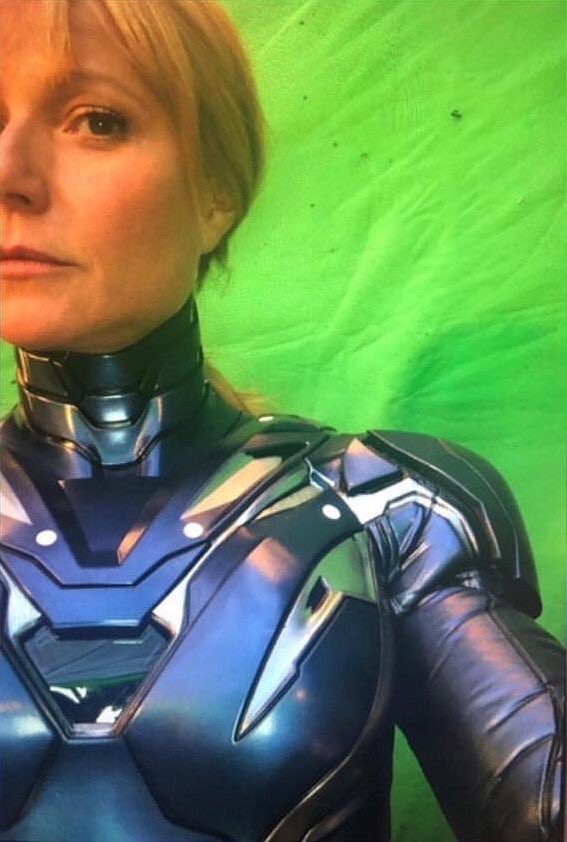 In addition, a further hypothesis is also quite convincing. That is the nano technology will be Tony Stark applied into battle which does not equal with Thanos and will balance the balance.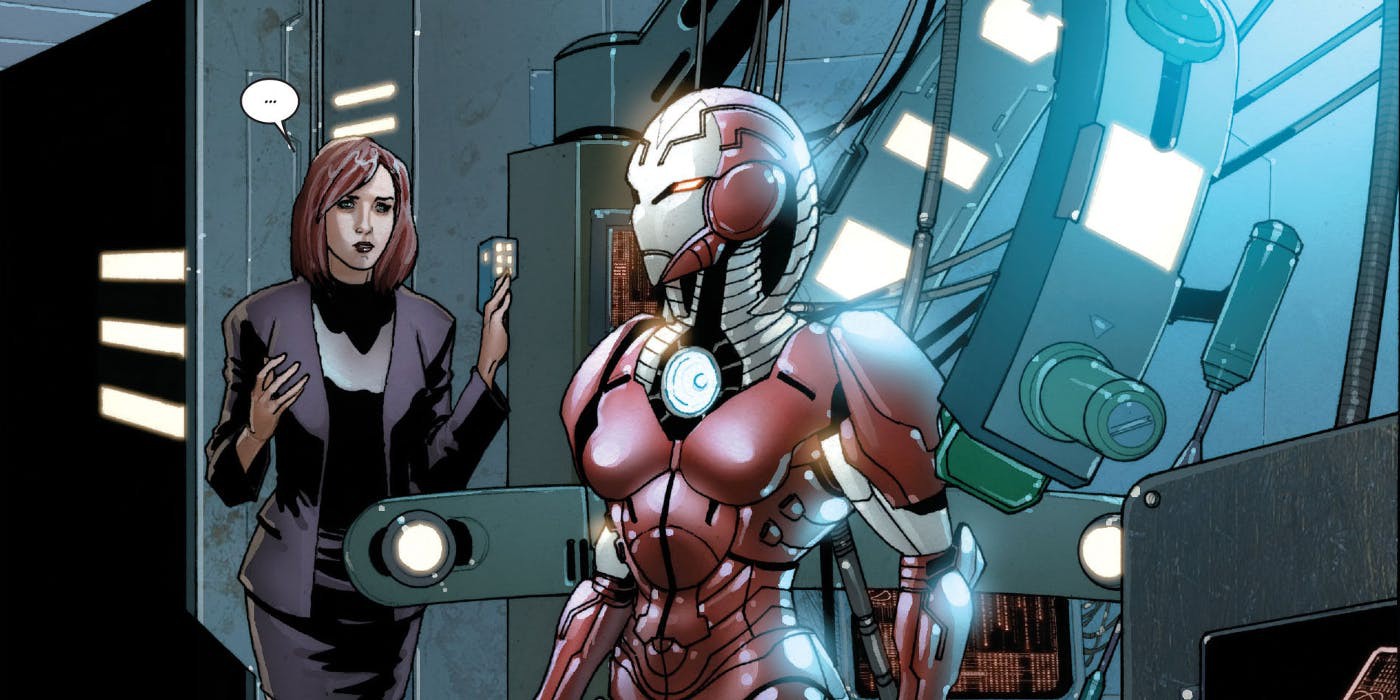 The Nano armor for War Machine
There's a theory that in part 4 of Avengers will reverse the past with bringing a proton cannon has extremely powerful to wreaking destruction Thanos's Infinity Gloves. During the trip back to the past, who are Tony delivered to mission control this weapon will be friend of Tony, Rhodey – War Machine (Don Cheadle), through a set of new nano-armor.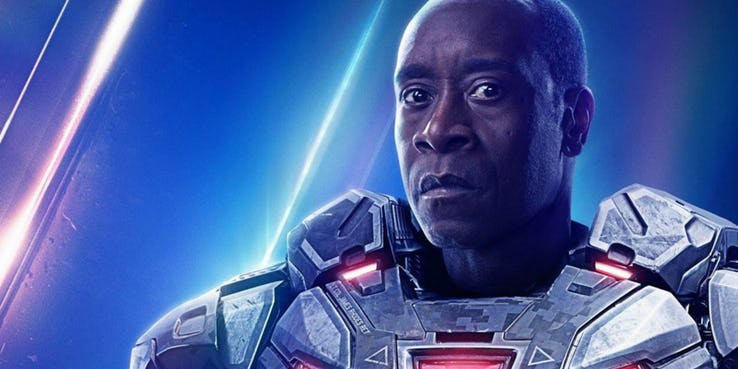 This hypothesis is based on a photograph that directed Russo brothers have posted several months ago, with provocative words: "Look hard…". It is thought that in the photo, one of the two directors are sitting at filming scene of Avengers 4, and in front of him is the proton cannon. In addition, this cannon has also appeared in the "Avengers: Infinity War", when Rhodey welcome Captain America, Black Widow and the Falcon came to the general headquarters of the Avengers.